Fun ways to decorate your Garage door for the Holidays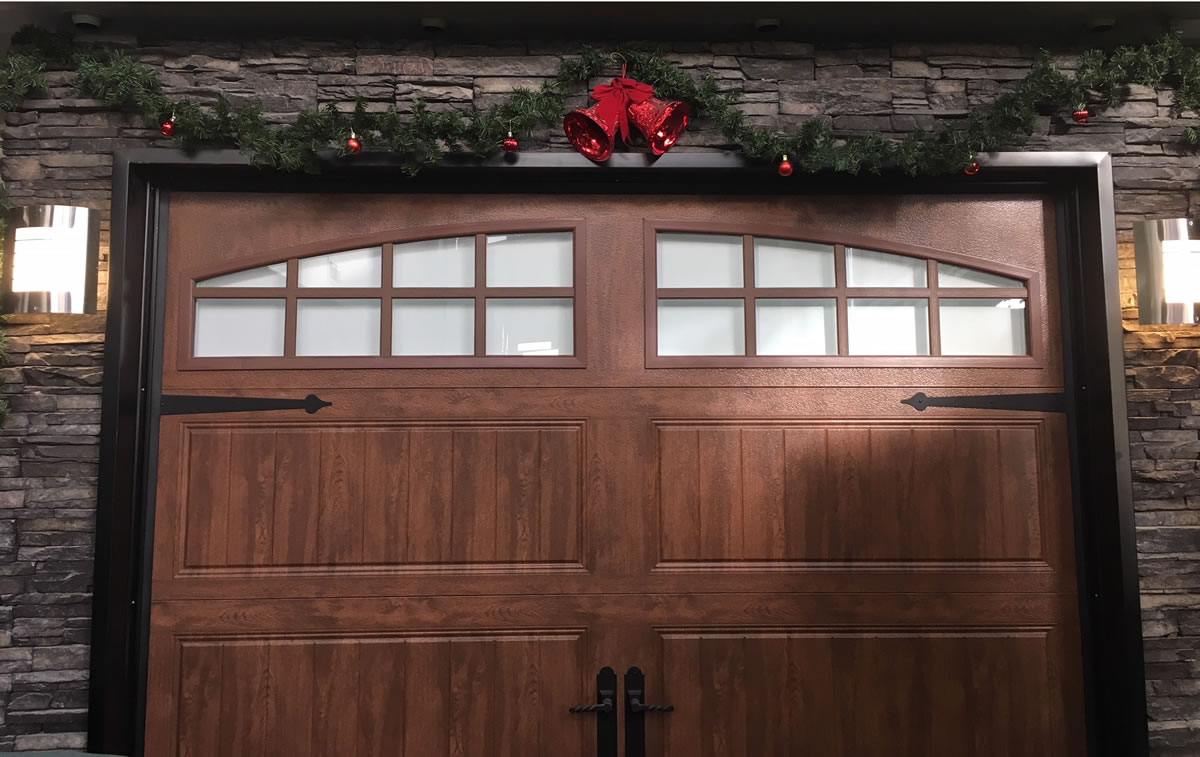 It's December, which means we are less than a month away from Christmas! It's a holiday tradition for many to decorate the outside of their home for the Christmas season: inflatable Santa Clauses and Snowmen, wreaths and bows hung on doorways, and Christmas lights lining the roofs and lighting up the neighbourhood.
But don't forget about your garage door when decorating this holiday season! It is a great opportunity to be creative and to be noticed on your street. As we mentioned in last month's blog post, a garage door can take up to 33% of your home's exterior façade – that's one whole third of decorating potential you are missing out on!
Here are some fun ideas for decorating your garage door this season:
Wreaths
Wreaths are a classic and festive way to decorate your home, and can be used for your garage door as well. Hanging a large wreath over your garage door makes for a beautiful festive feature.
Construction Paper Decorations
This is a super fun, creative and extremely cost-effective way to decorate your garage door in Winnipeg. You can decorate your door as a snowman, Santa Claus, reindeer, and more - the options are endless!
Christmas Present
Transform your garage door into an enormous Christmas present by putting a large bow on it!
Lighting
Christmas light projectors have become very popular over the last few years, and are a great solution to decorate your garage door. There is a wide variety of options to choose from - you can display a nice holiday message or create a fun Christmas coloured light show to wow your neighbours.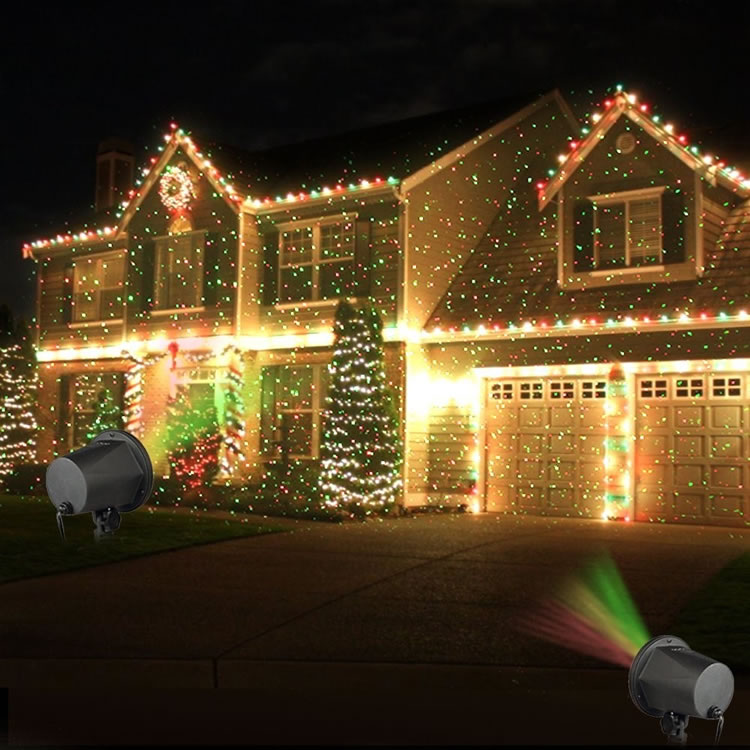 Murals
There is a large variety of murals available for your garage door, transforming your garage door into a life-size Christmas scene.
Magnets
Garage door magnets are another simple and cost-effective way to decorate your garage door for the holidays. Write you own well-wishes and messages of Christmas cheer to your neighbours and family with Christmas magnets.
Ready to try out one of these decorating ideas, or maybe you have one of your own? Post a picture of your decorated garage door on Facebook and Instagram, and tag us!
Facebook: @Wallacefencesdoors
Instagram: @wallace_and_wallace